Safety Innovations
Discover our award winning BlueSky Solutions
BlueSky Solutions
Rapid operates at the forefront of industry best practice through the development of pioneering safety and productivity-enhancing accessories. Our range of innovations and accessories assist our clients by proving best in class solutions to defend against the risks posed by entrapment, unauthorised use of equipment and handling materials at height.

For more information on any of the featured solutions, please contact your local depot or sales representative.
SkySiren®
Our award-winning SkySiren® has been designed to alert colleagues to an entrapment incident whilst simultaneously stopping the motion of the platform.
Find out more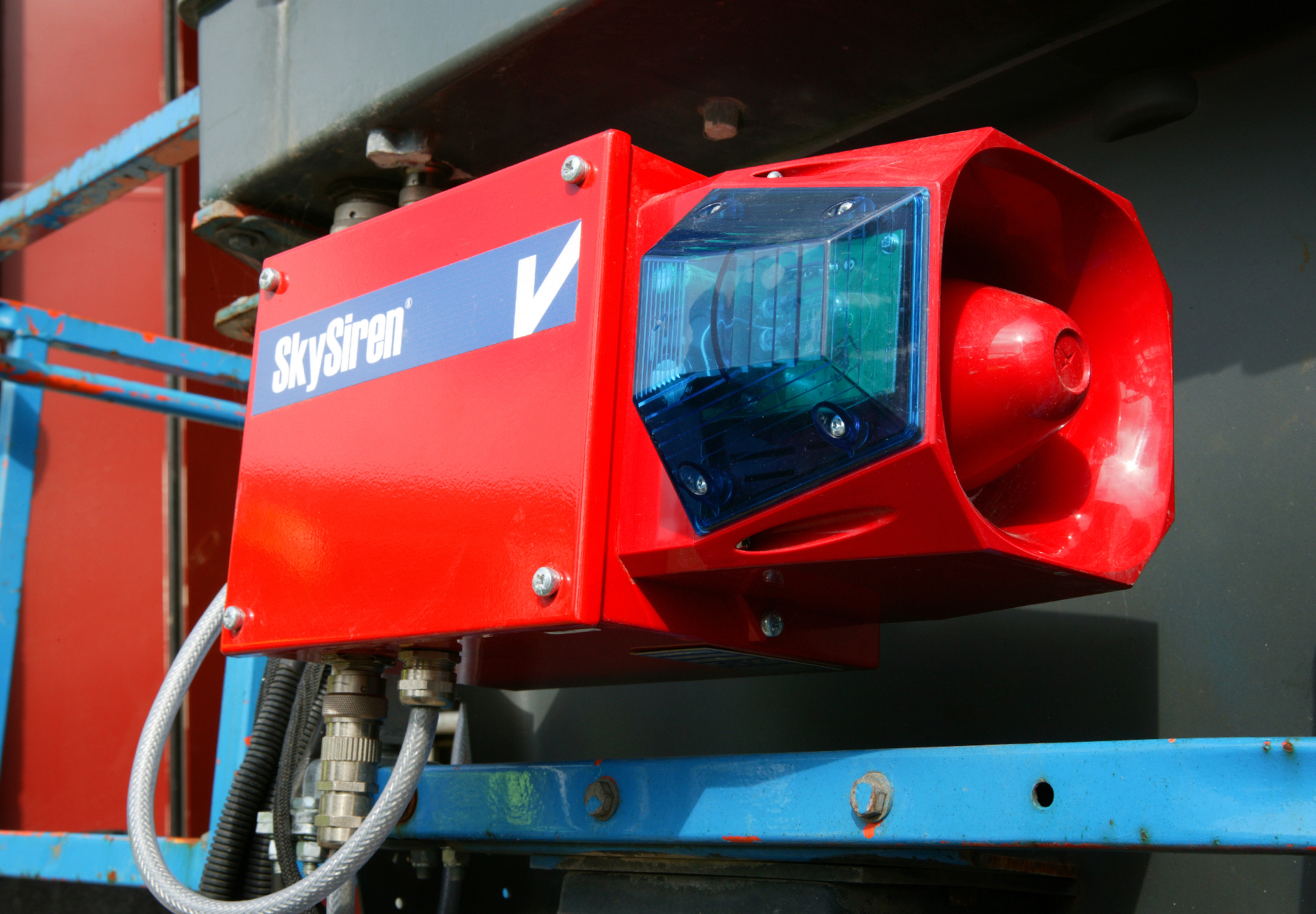 SkySentry™
SkySentry™ prevents the unauthorised use of access platforms whilst also providing site managers and team leaders with comprehensive information and reports on the usage and location of all powered access on site.
Find out more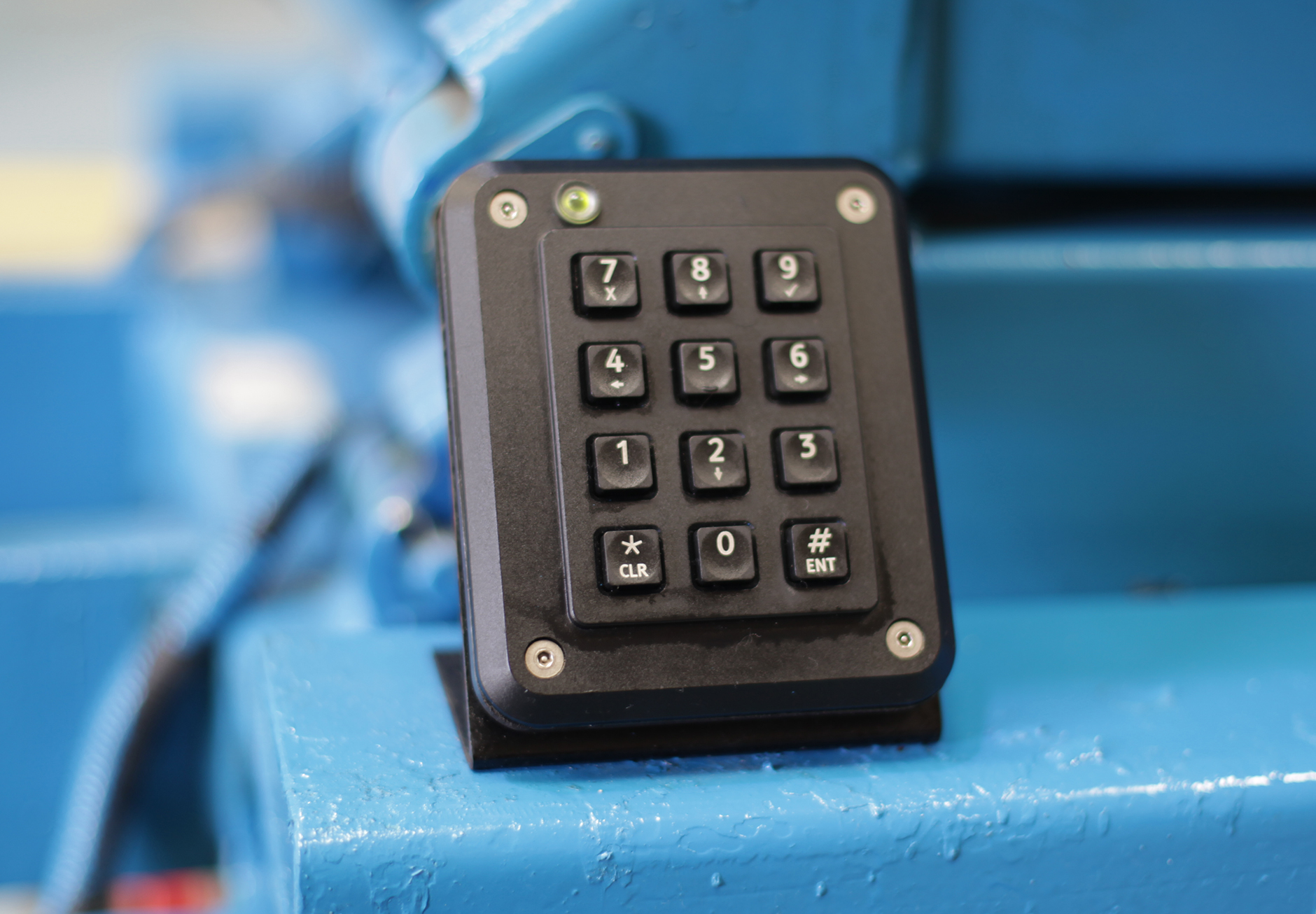 SkyRak®
The unique design structure of the SkyRak® means the load weight is transferred to the platform floor, avoiding materials being rested on the non-load bearing hand-rails.
Find out more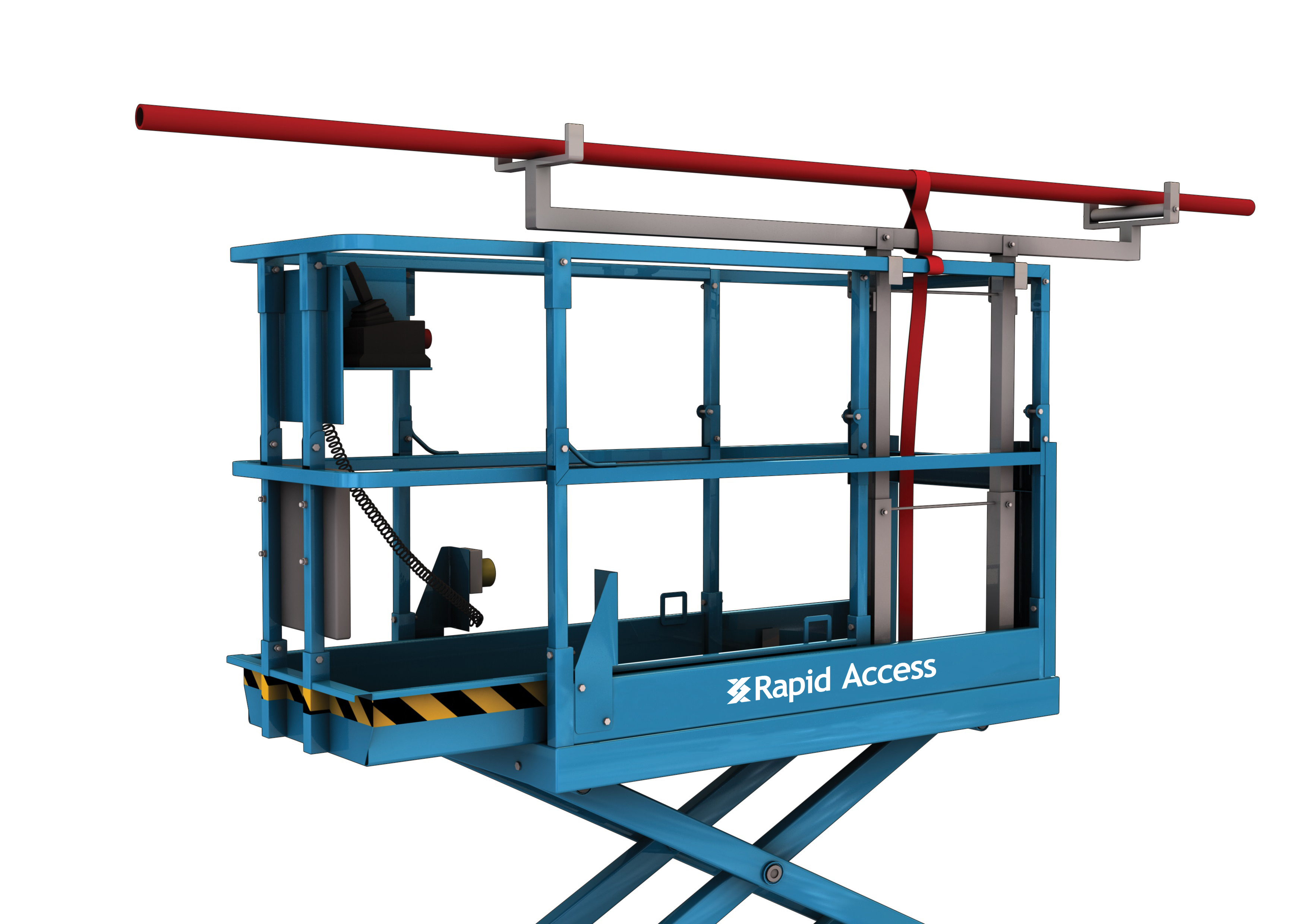 SkyRakPlus®
The SkyRakPlus® allows materials weighing up to 600kg to be safely stored on most large double decked diesel scissor lifts. A system of flexible heads support a wide variety of materials of many shapes and sizes.
Find out more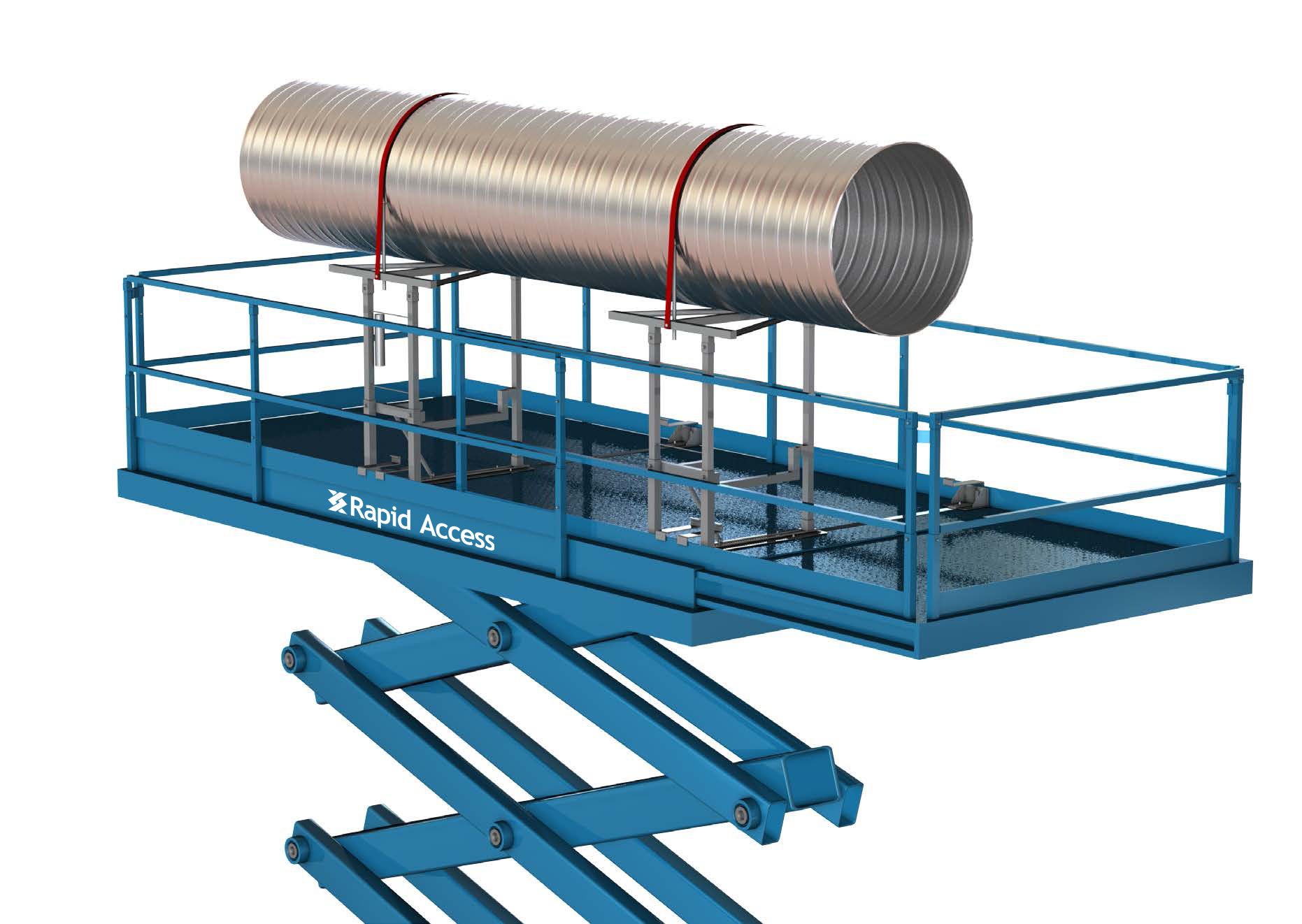 SkyRakBoom®
The SkyRakBoom® allows the safe storage and carriage of materials up to 90kg in weight on a wide range of boom lifts.
Find out more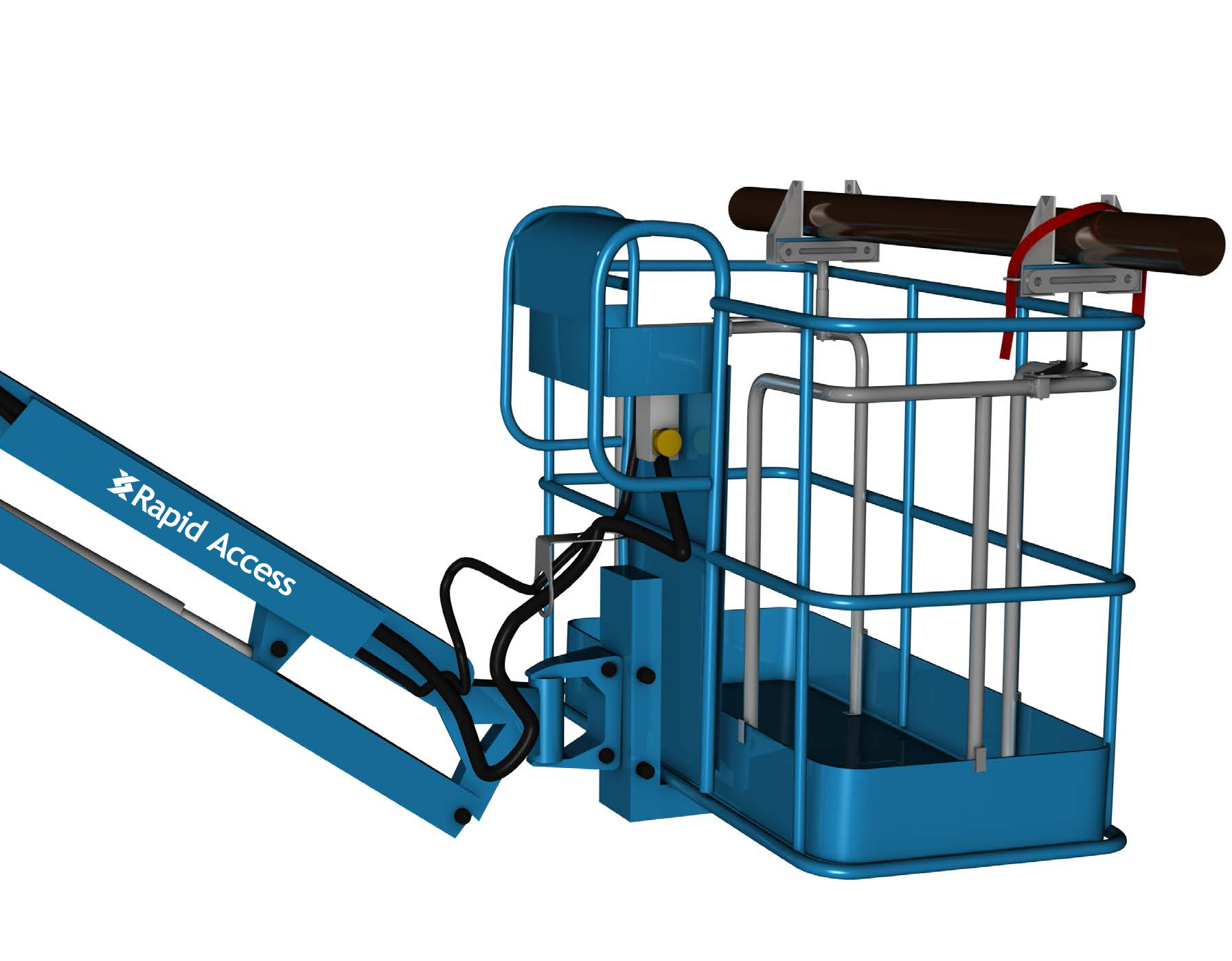 Virtual Reality Training
This pioneering new technology has been designed to allow operators to experience a true-to-life look and feel of operating an access platform in a safe and controlled environment.
Find out more