Facilities management
Supporting your Facilities Management projects with dedicated sector expertise
Making sure that facilities are in proper operating conditions through routine and scheduled maintenance often requires working at height solutions, and our decades of experience makes us the ideal partner for your work at height needs.
We have serviced numerous clients that requires specialist working at height solutions for the maintenance, repair and day to day running of their facilities. We have a wide range of equipment and comprehensive solutions to ensure jobs are completed efficiently and schedules remain on track. Our dedicated staff are highly trained & equipped with a wealth of specialist industry knowledge & experience to assist you at all times.

Whether it's a for a one-day hire or a long-term contract, our clients can rest assured that all our equipment is subjected to high quality standards of pre and post hire inspections and maintenance processes, ensuring unrivalled levels of safety and equipment reliability for your peace of mind.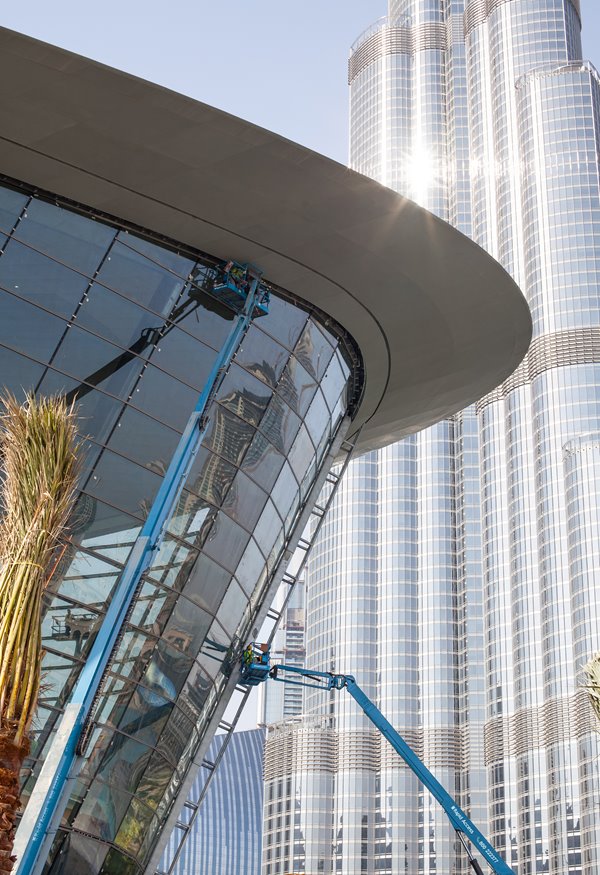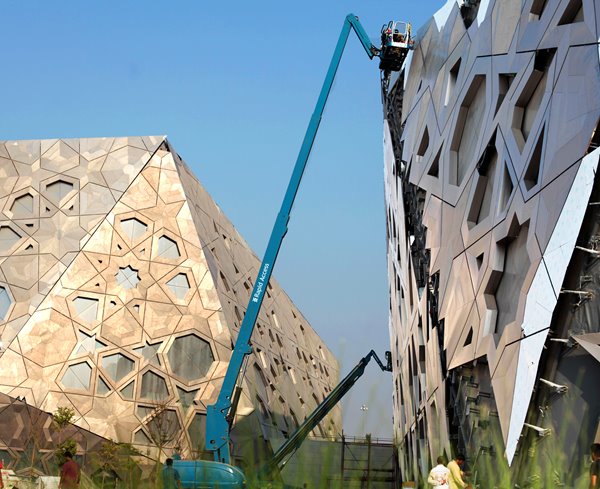 FM customers love these products